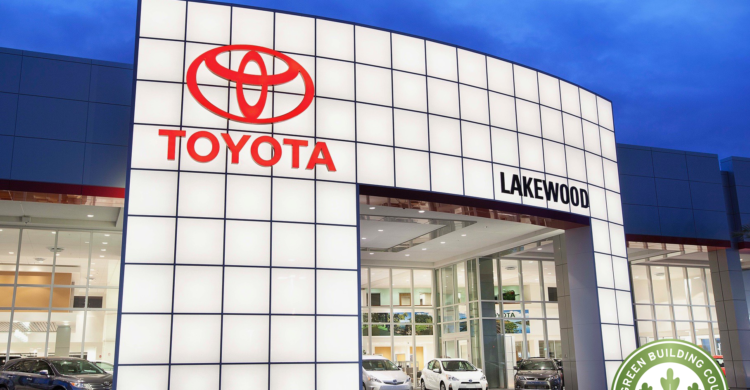 Spring Engineering, Inc. was commissioned to design a new Toyota dealership for Gettel Automotive Group. This facility is 78,125 SF, on a 19.17 acre site located at East State Road 64 in Bradenton, FL. This project includes a brand new Toyota Showroom/Service Center (enclosed building), as well as an attached outdoor canopy area and a detached Carwash Building. This facility is LEED Certified as per the U.S. Green Building Council. Some of the positive outcomes from using sustainable methods and materials in the building during construction are; reducing carbon dioxide emissions and ozone depletion, reduces the use of potable water.
Continue Reading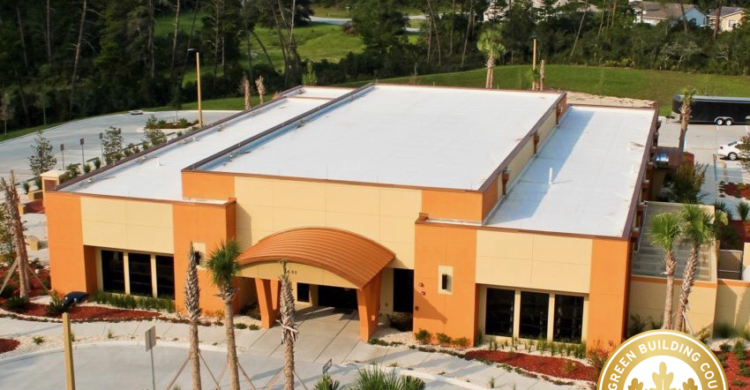 In 2009, Spring Engineering, Inc. was commissioned by The ARC Nature Coast to design a facility that provided educational and independence training for adults with developmental disabilities. The project also was to serve as a safe haven for this often overlooked community in their most vulnerable state during hurricane events. Energy efficiency, safety, health and occupant comfort were focal points in the building's design, laying the positive foundation needed for The Arc's customers to thrive. In 2011, this unique hurricane shelter project was completed and in 2012 was awarded the certification for LEED Gold for new construction. The scope of.
Continue Reading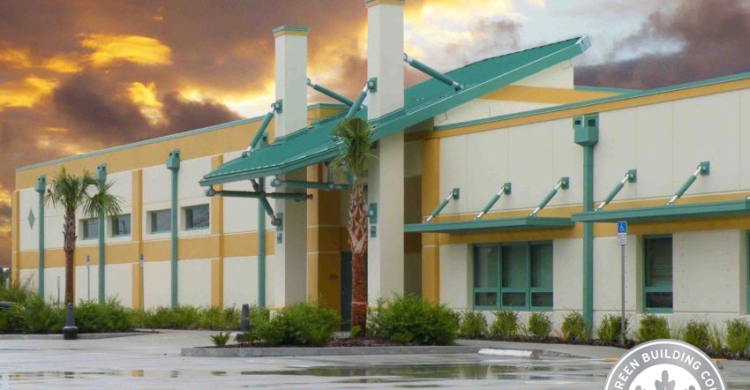 The Mike Fasano Regional Hurricane Shelter was designed for Pasco County and is located in Hudson, Florida. This facility was the first hurricane shelter in the country designed to the stringent ICC-500 Design Standard, which is a new standard developed by the International Code Council and National Storm Shelter Association. The structure is hardened to resist 190 mph winds and impact of wind borne debris. The 38,395 S.F. facility is located on 5.54 acres and consists of three large storm shelter rooms capable of housing 1,000 occupants, a commercial kitchen and a 7,900 S.F. health clinic and is design to be self-sustaining.
Continue Reading